About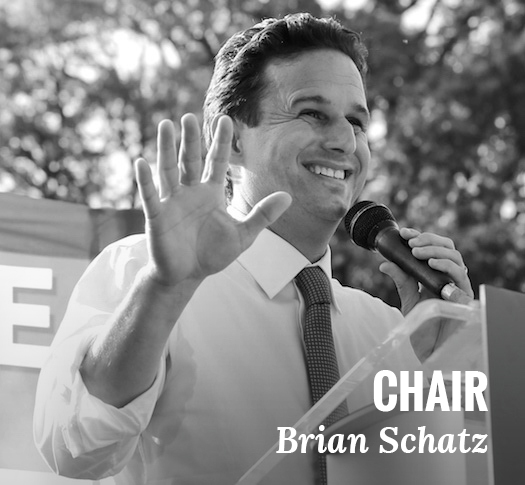 The purpose of the Senate Democrats' Special Committee on the Climate Crisis is to examine how climate change is affecting the country and the planet and to mobilize action and support for bold climate solutions.
Every state in the union is seeing the effects of climate change. It affects every industry, every business, and every American. We cannot wait for Republicans in the Senate to accept—let alone propose solutions to fix—climate change in a real way. That is why this Special Committee is an important step on the path to solutions in the U.S. Senate.
We need ambitious actions that are on scale with the problem, and that is what this Special Committee will review. The Special Committee will investigate, hold hearings, and issue findings on (1) how inaction on the climate crisis is harming the economic and national security interests of the U.S. and (2) how acting on the climate crisis presents significant opportunities for jobs, public health, and the economy.
The Special Committee's duties are to:
Prioritize oversight and investigation of the efforts of special interests to foster climate denial
Convene meetings and conduct outreach with frontline communities impacted by climate change, as well as experts from the environmental, national security, and finance and economic development communities
Hold a series of hearings through 2019 and 2020, including expert witnesses and testimonials
March 27, 2019
Senate Democratic Leader Chuck Schumer Establishes New Senate Democrats' Special Committee On The Climate Crisis After Republican Leader McConnell Fails To Schedule A Vote On Resolution To Establish Bipartisan Senate Select Committee - New Committee, Comprised Of 10 Dem Senators, Will Investigate, Hold Hearings, And Issue Findings On Economic And National Security Consequences Of Climate Change And How Acting On The Climate Crisis Presents Significant Opportunities For Jobs, Public Health, And more...